Disabled Refugees Welcome – The right to work – is organising a couple of free events now in December that we invite you to attend.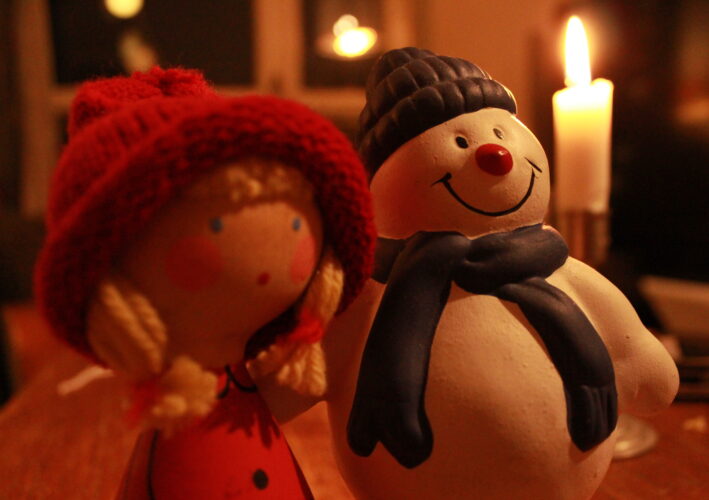 On the 9th, Friluftsfrämjandet comes to visit…
On December 9, 13.00 – 18.00 , we have two events in a row.
First, Charlotta Göller from Friluftsfrämjandet will visit and tell us about their activities. Friluftsfrämjandet is a non-profit organization that arranges guided outdoor activities. Then, immediately after (event number two), we will celebrate that the Christmas holiday season is upon us with  snacks and a mingle.
Registration: Jamie.bolling@independentliving.org
Finding work cafe, get together, at the office in Farsta
On December 19, Disabled Refugees Welcome – Rätten Till Arbete will have a first "work cafe", which we intend to have once a month in the future.
At the work cafe, there will be an opportunity to learn more about the Swedish labor market, language and culture plus unwritten work related rules. In addition, it will be an opportunity to make contacts and start building a personal network, something that can be important in order to get a job.
Registration: Jamie.bolling@independentliving.org
Next  "finding work cafe" is on 30 January  2023