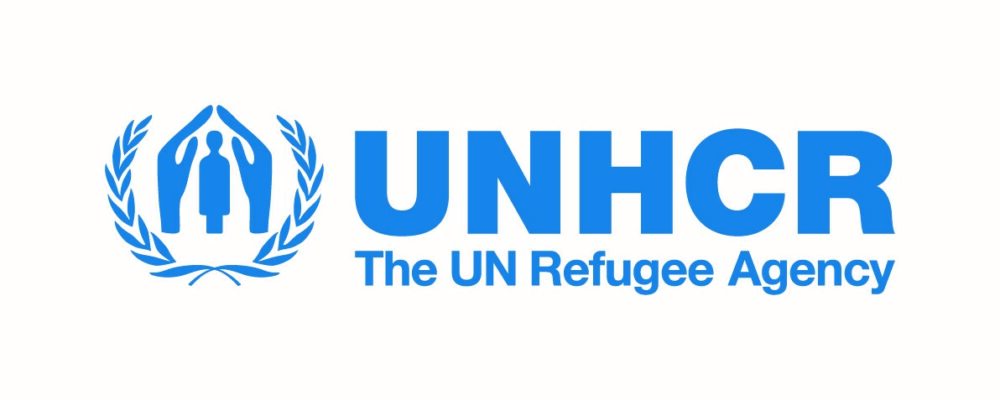 November 27-28, 2021  Independent Living Institute (ILI) will have a workshop for speakers of  arabic and dari with disabilities.
These workshops are to empower refugees with disabilities in their host country – Sweden. The topics to be covered are:
Self-determination and full participation of  refugees with disabilites according to the CRPD
Swedish civil society associations and refugees with disabilites
If you would like to participate, please contact Jamie.bolling@independentliving.org.  or call Rahel 0736794273. We will tell you if you can participate or if the event is already full.
NOTE: We can book your hotel and reimburse travel costs if you come from outside Stockholm.