Save the date – events in december!
Disabled Refugees Welcome – The right to work – is organising a couple of free events now in December that we invite you to attend.
Also in this newsletter: the project has been at the MR days in Örebro, an interview with the project's advisor and field worker Tony Antwan Zolomyan, presentation of our intern Marjan Aslanifard and more about the Tidöv agreement.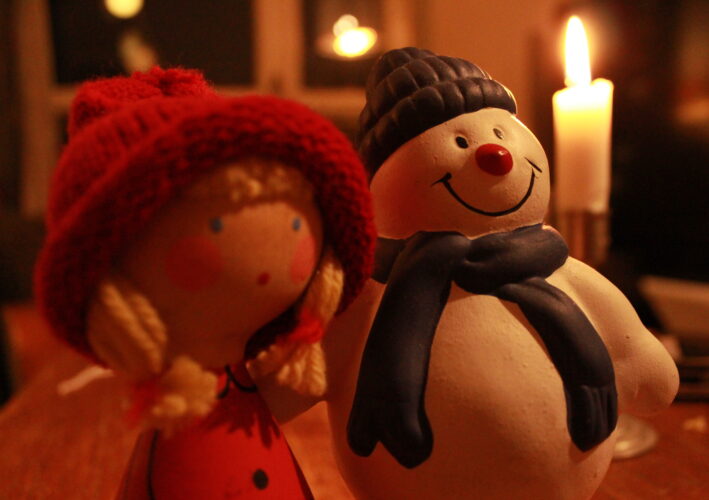 On the 9th, Friluftsfrämjandet comes to visit…
On December 9, 13.00 – 18.00 , we have two events in a row.
First, Charlotta Göller from Friluftsfrämjandet will visit and tell us about their activities. Friluftsfrämjandet is a non-profit organization that arranges guided outdoor activities. Then, immediately after (event number two), we will celebrate that the Christmas holiday season is upon us with  snacks and a mingle.
Registration: Jamie.bolling@independentliving.org
Finding work cafe, get together, at the office in Farsta
On December 19, Disabled Refugees Welcome – Rätten Till Arbete will have a first "work cafe", which we intend to have once a month in the future.
At the work cafe, there will be an opportunity to learn more about the Swedish labor market, language and culture plus unwritten work related rules. In addition, it will be an opportunity to make contacts and start building a personal network, something that can be important in order to get a job.
Registration: Jamie.bolling@independentliving.org
Next  "finding work cafe" is on 30 January  2023
---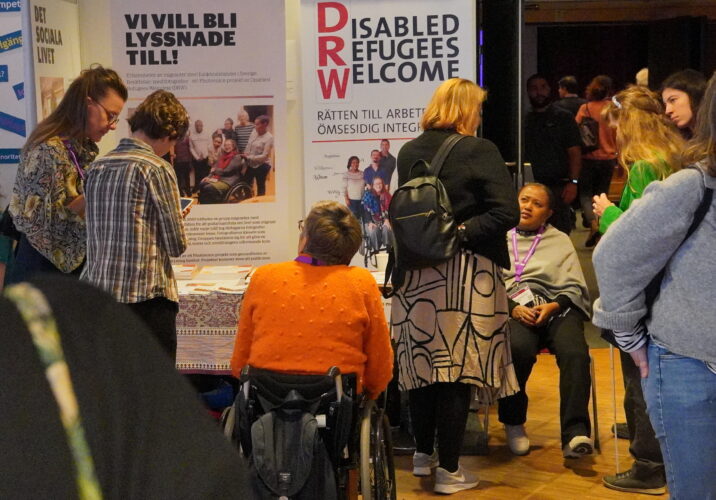 The Human Rights Days  were held this year in Örebro, where Disabled Refugees Welcome – The Right to Work participated with its own stand and its own seminar, Life in the Safe Harbour. In addition, short reports from three other seminars with great interest in our project.
---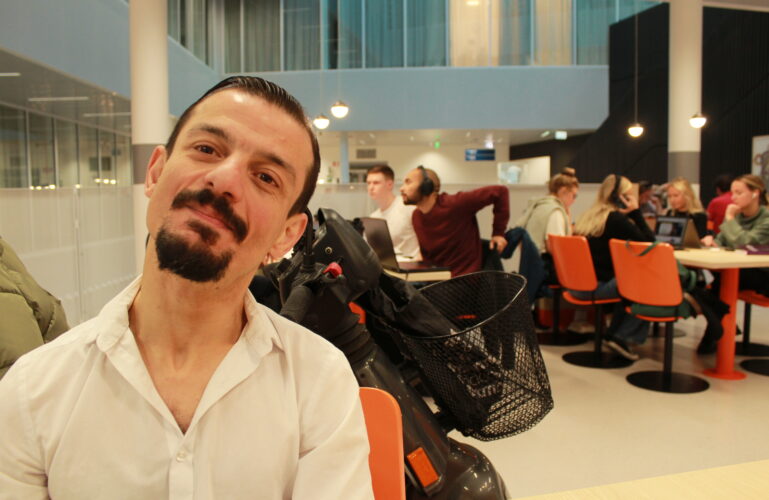 Antwan Zolomyan, who most people call Tony, came to Sweden from the badly war-torn Aleppo in Syria in 2013 and now works as a field worker and adviser in Disabled Refugees Welcome – Rätten Till Arbete. Here he talks about his upbringing in Aleppo and what it was like to come to Sweden, attend SFI and how he decided to start studying again.
---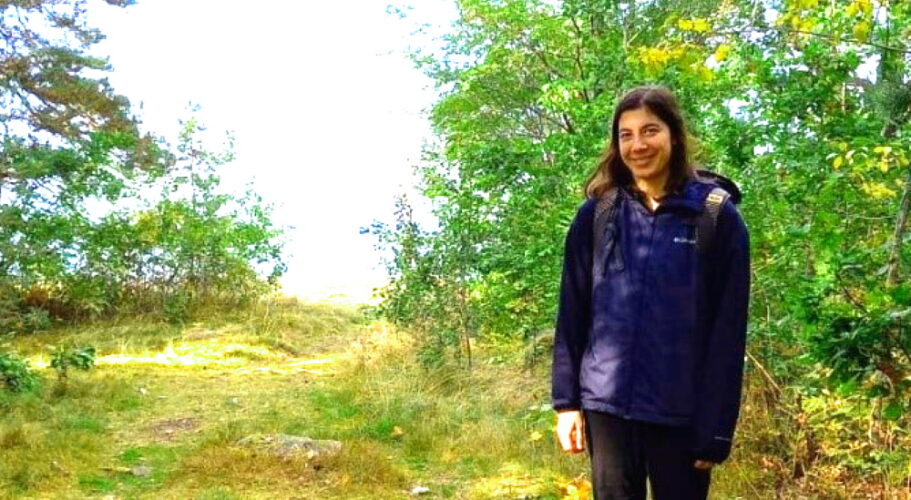 Marjan Aslanifard comes from a small town in Germany and chose to spend her second academic year on her education at Linköping University. She writes that she grew up in a German and Persian culture, which means that she has long been fascinated by different ways of life and different kinds of societies.
---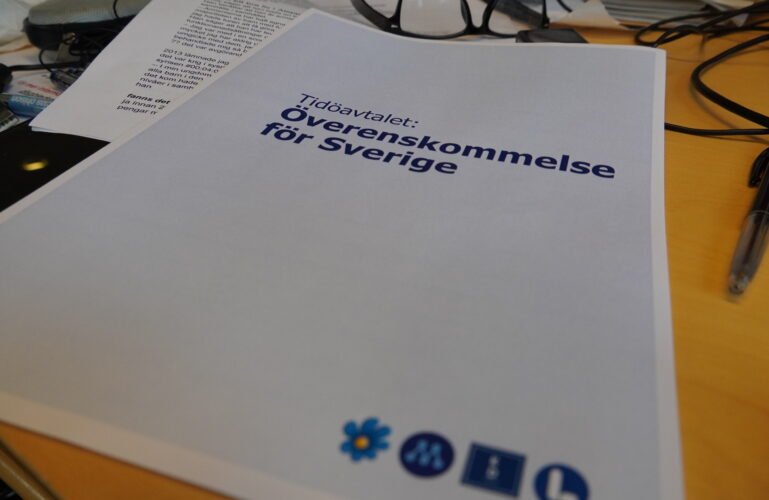 We follow up the project's lawyer Mari Siilsalu's critical analysis of the Tidö Agreement with a number of other voices. Here are some glimpses from Funktionsrätt Sverige's and Civil Rights Defender's texts plus a series of links to other articles that address the Tidö Agreement.