This Autumn
The project has already interviewed several people with disabilities who are looking for work, and we would like to interview many more.  
Activities in September
18 September 13:30 Meeting in Kungsträdgården in Stockholm. See you in the grass at the Tea House.
Register with Rahel, phone: 0734242225
Email: rahel@independentliving.org
or Tony, phone: 0720226828
Email:  antwan@independentliving.org
More activities are underway. Keep an eye on the website!
Happened this summer: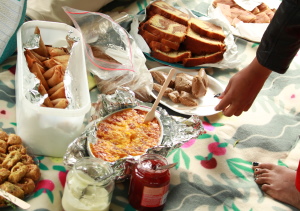 On June 11th we had a picnic, with an international theme, in Trekantsparken by Liljeholmen. We talked about work, tasted each other's fika bread and played cube.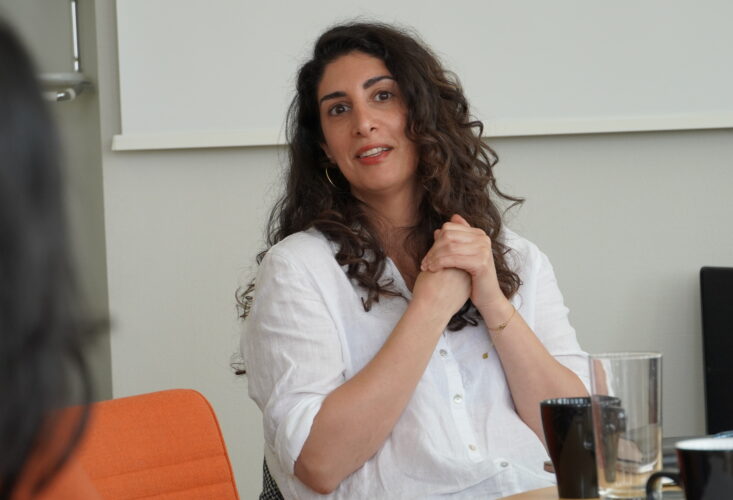 June 13, Maria Aziz, operations manager at Coompanion, visited the office in Farsta. She talked about how you can develop your business ideas with Coompanion's support .
On the 22nd of June , we had a zoom meeting with Susanne Wettby from DHR Bidragsstiftelsen (the grant foundation), who told us about the conditions for applying for grants from them.
July 4th , we did some IT training at the office in Farsta for job seekers. For those of you who missed it, we want to say that there will be more chances!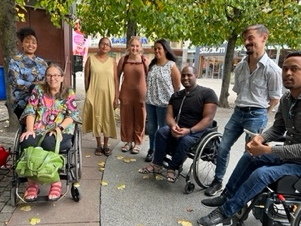 August 9, the project held a pop-up event in Farsta.
August 10 , many of the participants in the focus group met at Tantogården's mini-golf course and played mini golf.
Articles: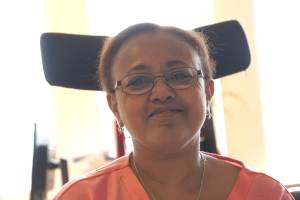 The Disabled Refugees Welcome project ran between 2017 and 2020  highlighting the reception of migrants with disabilities in Sweden. In the project, the idea for this project was formed – by the participants themselves. Read the interview with our field worker Rahel Abebaw Atnafu.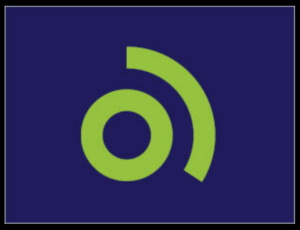 How do you get a job in Sweden? What support does Arbetsförmedlingen offer to people with disabilities and what is required to take part in the programs offered? This is our first guide, which describes the job search process in broad terms.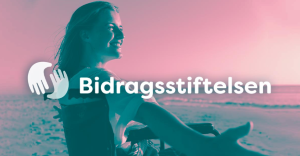 DHR Bidragsstiftelsen (the grant foundation) awards grants for things that can improve life and everyday life for people with reduced mobility. The idea is that more people will have a better and richer life. Unfortunately, the application period for this year expires right now, but it will open again in May next year.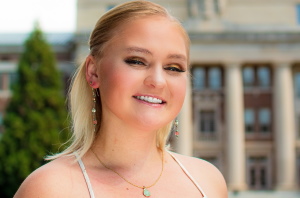 Ellie Lipp is passionate about disability rights. In her presentation of herself, she writes that she herself has a disability and that she created an organization at school that focused on social and academic support for students with disabilities.